You know what you have to offer is great, but how can you communicate this to potential customers? Here are five things you can do to improve your web content.
No matter the industry, having a strong digital presence is key. And this starts with your website. According to a study by Episerver, 98% of consumers will leave without buying because of uninspiring web content.
To generate leads to grow your brand, we're sharing five things you can do right now to improve your web content.
1. Know Your Audience to Write Great Web Content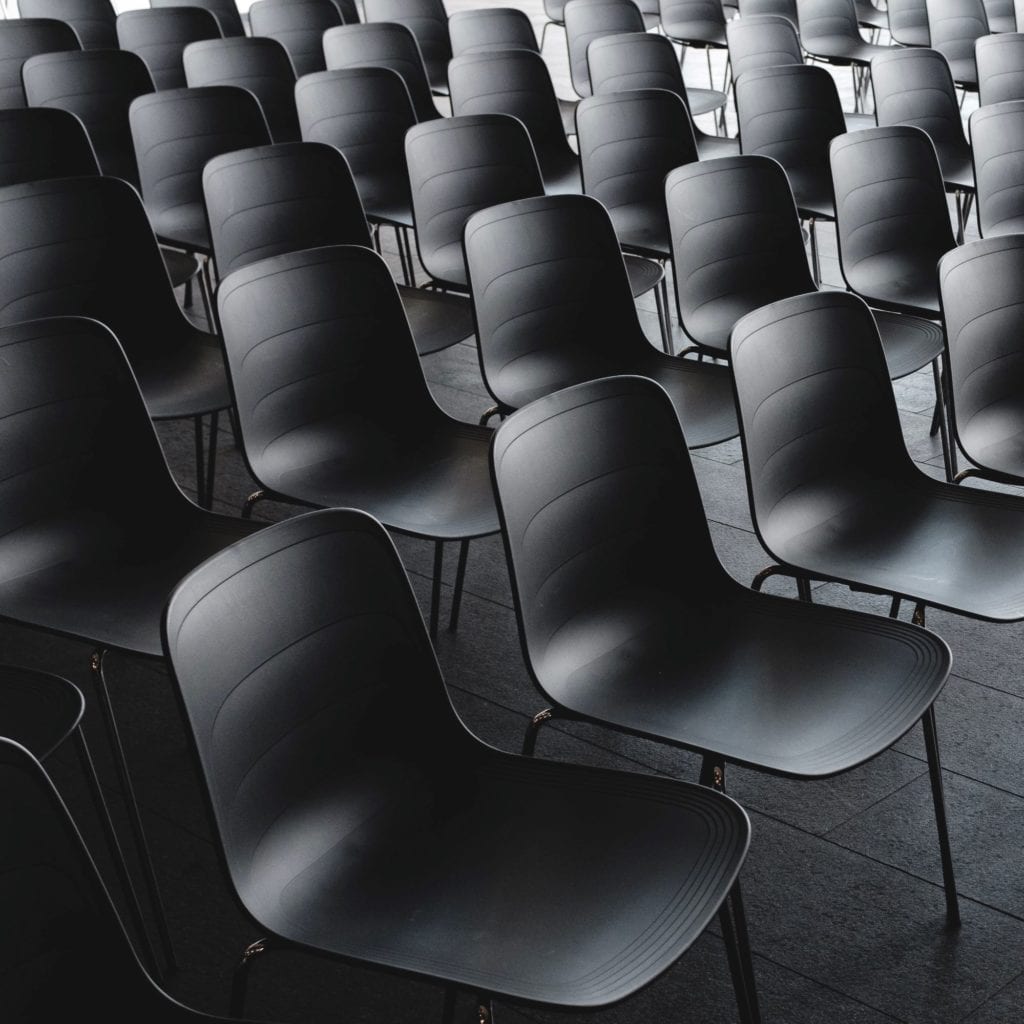 Before you begin writing web content, harness your inner investigative journalist and figure out your consumer's five Ws:
Who they are
What they like
Where they live
When they visit your website
Why they need you
When you understand your audience, you can write content that directly speaks to them and their needs. You empathize with their problems and then you show how your product/service can help them.
Now you're basically friends. You've bonded with them over a problem and now you're here to help them be the hero of their own story. Your business to the rescue!
2. Write a Great Headline for Your Content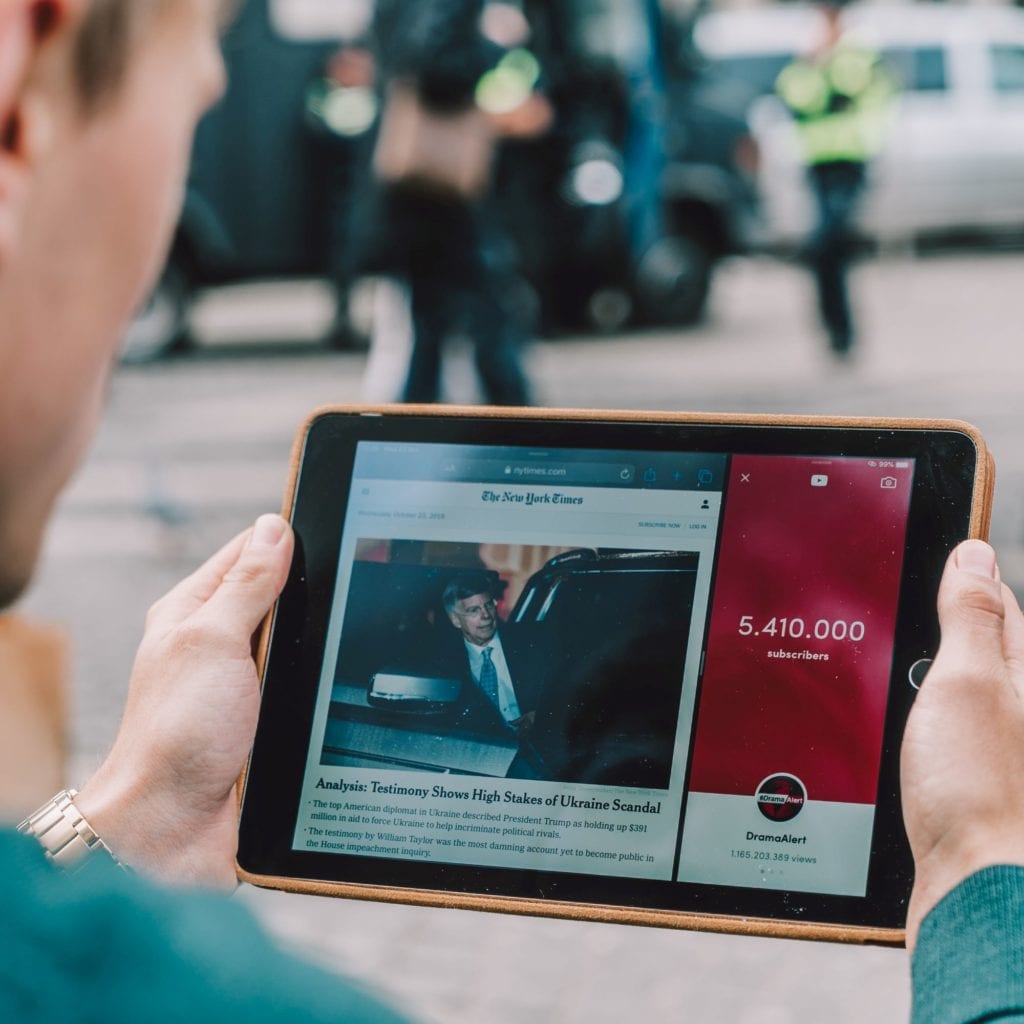 Think of a headline as a two second pitch.
It's got to be catchy, short and be one hundred percent relevant to your brand. As a fun exercise, try to sum up your business and/or what you offer in less than a sentence. Boom. That's your headline.
Before you go writing a great headline, don't forget about keywords. Without overdoing it, add a few keywords into your title that are relevant to your content and brand. Keywords are like the lighthouse, guiding visitors to you, in a sea of online content and give you that extra boost in Google search rankings.
3. Fewer Words, Maximum Impact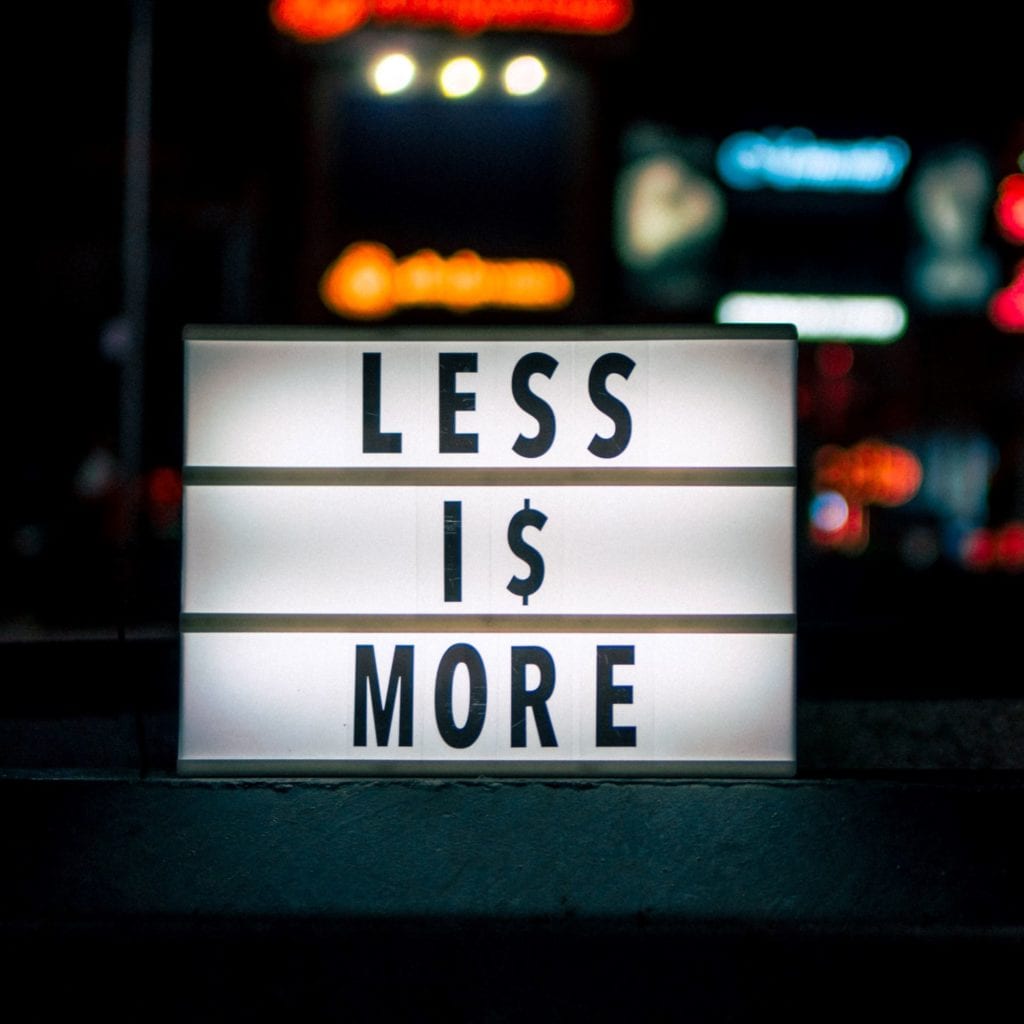 I don't know about you, but I can barely watch a 10 sec YouTube ad. We have short attention spans. On average, a user will only read 20% of content on a web page. People don't read online, they scan.
So, how do we make your website more "scannable?"
Bulleted points
Plenty of white space
Highlighted key points that the user is looking for
Short sentences and paragraphs
Include a "Read more…" option for those interested but won't scare one of the "scanners"
4. Pick Your Visuals Wisely to Improve Your Web Content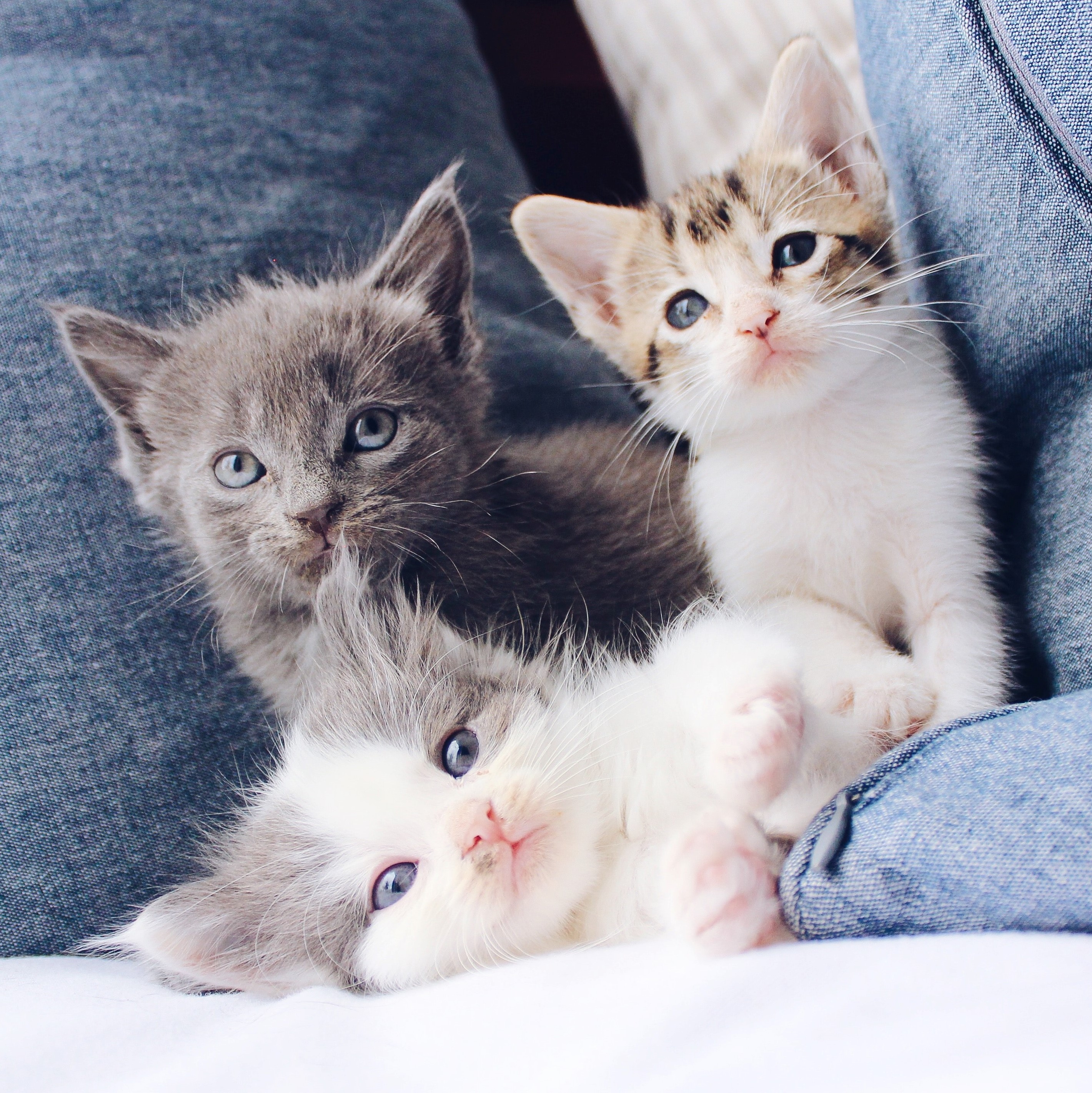 Since you're now friends with your user, choose images that you know they'll connect with.
Not only can some images give you that warm and fuzzy feeling in your heart (little kitty in a teacup), they're also a great trick to break up text and give users a break when reading your web content.
We're big fans of infographics. We all learn differently, and for some, infographics can explain a topic better than text.
Infographics have been known to drastically boost time spent on a page (Google likes that). Connect with a wider variety of users by providing different learning materials.
5. Have a Clear Next Step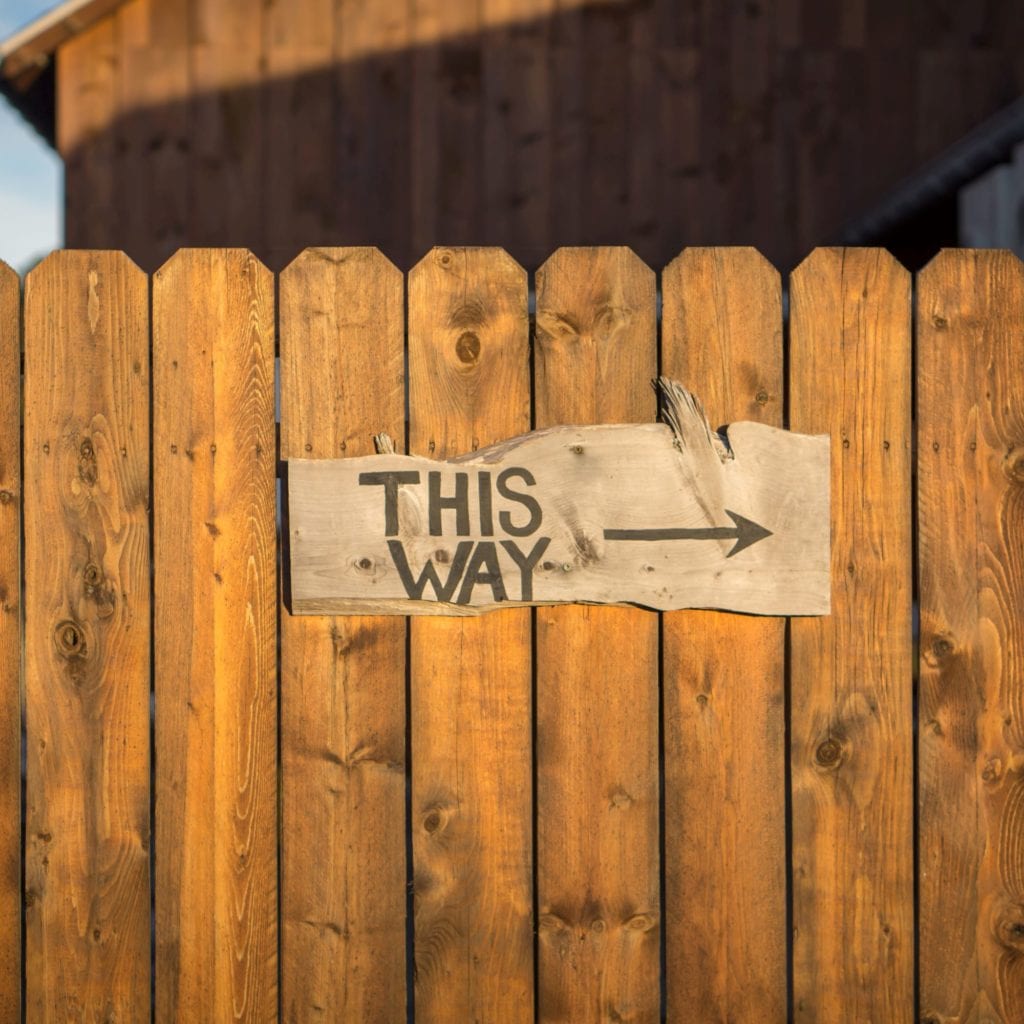 Now that you've communicated to your users who and what your brand is, you need to show them a clear, actionable next step: making a sale.
How can you do that? Add a call-to-action (CTA) button. The CTA button is the easiest and most effective way to guide your user to the next step.
Think of it like asking for a second date.
Your website homepage is the first date.
You've wowed them with your great headline and images. You even empathized with them in a shared struggle. Now you're ready to take them to the next step and your CTA can get them there.
Before you get writing, remember these five things about consumers to improve your web content.
They:
Like punchy content
Have a short attention span
Want answers to their specific needs
Like colourful things!
Need a hand to get to the "check-out"
Have a question about improving your web content?
Our team of passionate digital marketers, graphic designers and ad specialists are here to help. Contact us any time at clarity@20eight.ca or call (613) 228-2028.
If you liked this post, you may also like: