You're doing good work. People should see it! Increase your awareness and raise more money online without spending a cent using Google Ad Grants.
We'll Manage your Google Search Grant Account for you
We've helped non-profits exceed their fundraising efforts through their Google Grants account. We are Google Ads Certified,
which means we've done the homework, and we know how to get the most out of your Google Grants.
We take on every step of Google Grant Management, from applying, launching and managing compliance for all your campaigns.
Surprising Facts you may not know about Google Grants
Maybe you have a Google Grant account, or perhaps you don't. Either way, are you maximizing your fundraising efforts?
Google Ad Grants is not just about getting direct donations to your charity or cause. It's so much more than that.
With a Well-Managed Google Grants account, you can:
MAXIMIZE YOUR AD SPEND
---
Any non-profit organization can earn up to $10,000 USD per month in search ads. We'll make sure you use every little bit of your given budget to maximize your efforts.
PROMOTE YOUR BRAND
& RAISE AWARENESS
---
Let people know about your cause. We know how to use Google Grants to drive donations and bring awareness to your cause.
RECRUIT VOLUNTEERS
---
People are searching for you. Let them find you. We'll help you recruit new volunteers and attract potential donors.
PROMOTE EVENTS
---
Capitalize on important events by using Google Grants to broadcast special events, programs, and raffles to prospective donors.
Simply put, a well-managed Google Grants account gets your non-profit more donations.
Let's do some Good Together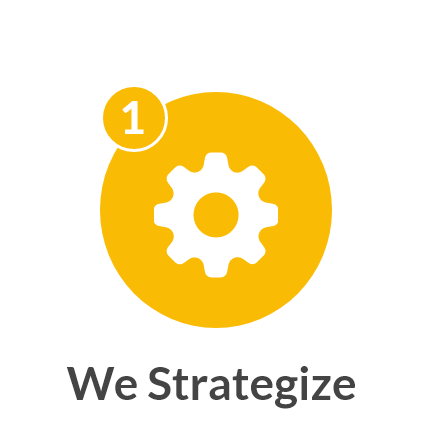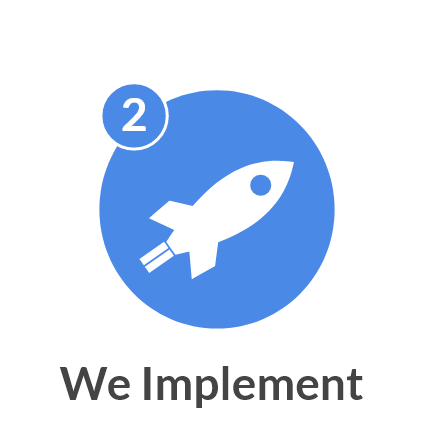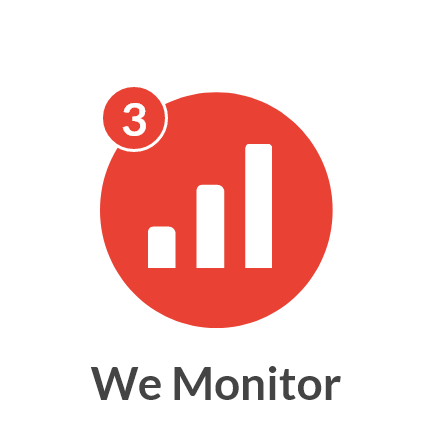 Let's get the conversation started about your Google Grants Account.