The Google Ad Grants Program is the perfect way to get your nonprofit's name out there without spending any of your hard-earned money. Did you know your nonprofit can get up to $10,000 worth of free Google ads per month?
With that kind of free advertising, you can compete in the big leagues and amplify your cause no matter the size of your nonprofit.
Sounds fantastic, right? It does until you open your account and are flooded with overwhelming features you don't know how to manage. Then you discover several limitations, and you don't have the time or energy to navigate the sea of how-tos and tutorials online.
Worse, you're not getting a single donation from your ads.
Many clients come to us frustrated that they're not getting value from their Google Ad Grant account. That's where we come in.
We'll manage your Google Search Grant account for you
We've helped non-profits exceed their fundraising efforts through their Google Ad Grants. We are Google Ads Certified, which means we've done the homework and know how to get the most out of your google grants account.
You are doing good deeds. Use your Google Ad Grants to spread the word!
Consider looking at things from a different angle. Donations or sales are your primary goal, but what if your ad clicks only use up a part of your $10,000 grant?
How about creating goodwill, interest, and a more impactful persona online using your free Google ads?
With a well-managed Google Grants account, you can:
PROMOTE YOUR BRAND & RAISE AWARENESS
Facts you may not know about Google Ad Grants
These Ad Grants apply to the Google search network only. Only text ads are allowed – not display or video ads.
If you fall below the Search Ad Grant score, your account may be in jeopardy.
A maximum of $2.00 per click is permitted – which in many cases falls way short of the market price for the searches you are targeting.
Many organizations are unable to spend the whole $10,000 per month grant.
Most organizations are not pulling in significant donations from the Google Ad Grant program.
Our Google-certified team can squeeze the juice out of your Google Ad Grants
We take on every step of the Google Grant Management, from the application process to account setup and ongoing management for all your campaigns. We've been doing this for years and have some tricks up our sleeves!
Let's do some good together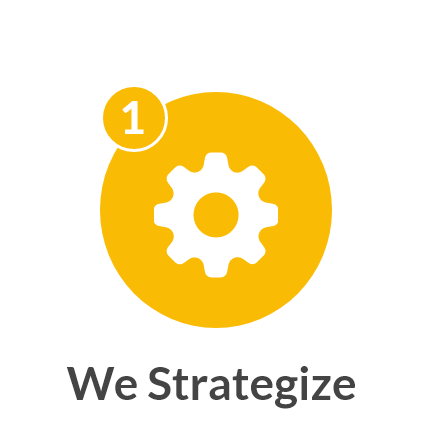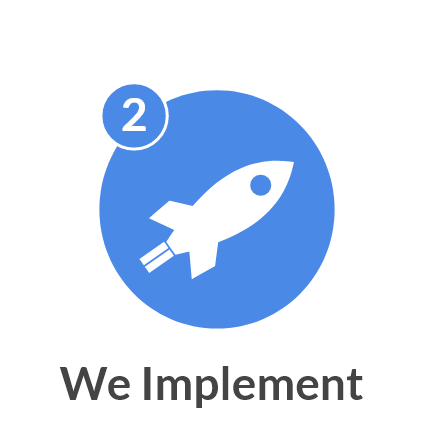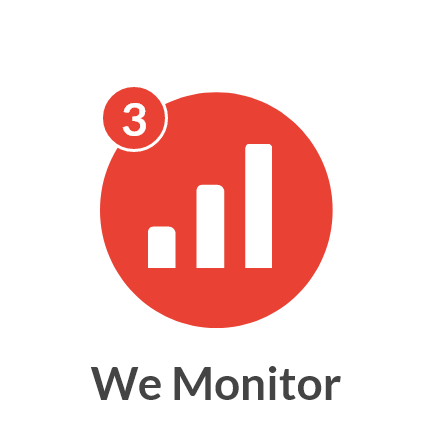 Let's get the conversation started about your Google Grants Account.