The advertising world is changing again! Just as we have come to expect every year or so, Google has announced yet another series of innovative features for advertisers and businesses that are being rolled out over the next few months. By Christmas of this year Google search results for products and services will certainly look very different than they do now.
There is much information to take in, so we have put together the Cole's notes for our customers and friends, concentrating on what will likely most impact your business over the next months.

1 – Local Campaigns.
Google's first ad campaign that focuses on driving customers into stores will soon be available. People are increasingly searching for businesses online before stepping into a building. Local campaigns aim to find your customers while they're looking up products online and point them in the direction of your storefront. Local campaigns will put your ad on Google Search, YouTube, Google Maps and more. Some of the most exciting features of Local campaigns have to do with their compatibility with Google Maps, which includes showing ads for businesses along a customer's route or around the place they are going, not just where they are. Beta tests for this functionality have shown great results. Google reports that coffee company Dunkin' (formerly Dunkin' Donuts) has reported over 400% increase in monthly visits.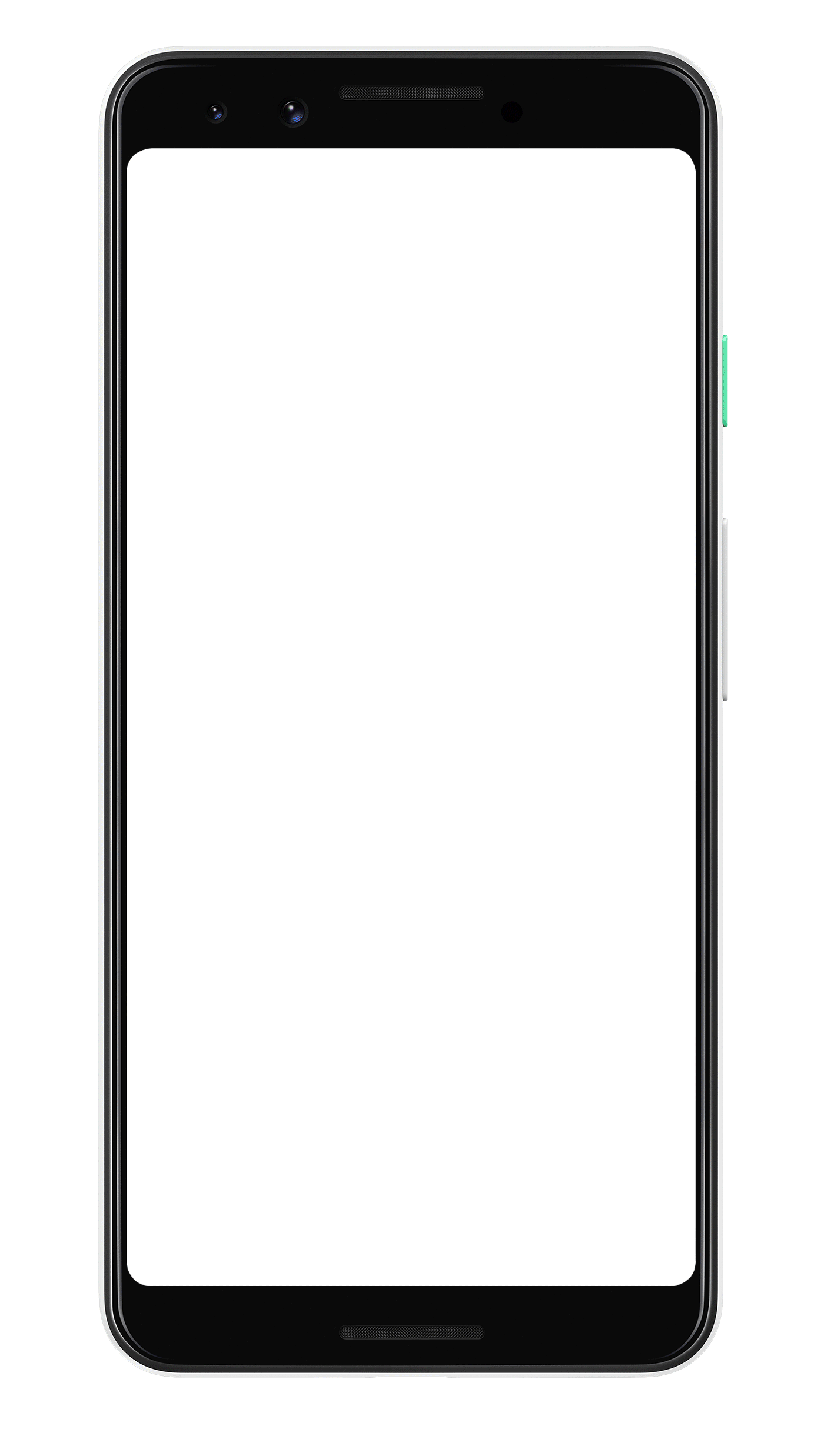 2 – Google Shopping
From increasing physical store visits to streamlining online shopping, Google has its bases covered. Google Shopping is perhaps one of the biggest changes announced at Google Marketing Live: a whole new way to search for products and buy them right from the Google search page.
Shoppers will be able to search for a product and filter for things like colour, brand, and specific styles to be able to find exactly what they're looking for. After searching they will be able to either click through to a website, purchase it directly from their Google account or search for physical stores near them selling the product. This aggregated marketplace, similar to the online giant Amazon, will have Google customer service which Google promises will ensure your customers have the best buying experience possible.
The new Google Shopping tab will not be the only way for customers to order products either; later this year Google aims to expand the ability to buy products directly from ads on Google images and the Discover feed (more on this later), and eventually even YouTube. Google will have a single online cart connected to a Google account that customers can add to while browsing various online spaces. This will allow your online shop to reach new customers easily and efficiently where they already are.

3 – Gallery Ads
Images are finally coming to Google search ads! This exciting functionality means that Google ads will become more visual and interactive, much like in a display environment.
Gallery Ads allow you to create an ad with four to eight images. This added visual element will make your ads more eye-grabbing for customers, drawing their attention and inspiring more interactivity. Your customers will be able to swipe through multiple images, meaning you can use them to advertise multiple products at once or tell a story about your business. These captivating ads will be sitting at the top of relevant search results, drawing in people who are in the market for your product already.
Gallery ads will only be available for the top advertising spot on a Google search and only on mobile… for now. Representatives have said that Google will be experimenting with wider usage for these ads in the future. Rolling out later this year for all businesses, Gallery ads promise higher audience participation with your ad and therefore your brand.
4 – Discovery Ads
Perhaps one of the most exciting new developments to come out of Google Market Live is the announcement that the Discover page will be monetized for the first time. The Discover feed, which appears on the start-up page of the Google mobile app and mobile homepage, is a collection of web pages directly aimed at the user that will soon include your ads.
The exciting aspect of Discovery ads is that they will find your audience while they are idly browsing for something that interests them, not looking for a specific page, and are therefore more open to new ideas and products. These ads will also run on the YouTube homepage and the Gmail promotions tab, increasing your ads reach. Your ads will be targeted towards the people who want to see them based on their search history and known interests. Discovery ads will be rolling out for everyone later this year, so start thinking about getting that campaign ready to reach your audience exactly when they're ready to find you.

5 -Store Visit Conversions
The ability to track store visits after a potential buyer has seen or clicked through your ad is actually not a new feature, however, in the last weeks, this conversion metric has been appearing in some of our client accounts that previously did not meet the stipulated volume requirements. This is great news as this provides a missing piece of information that helps us see which campaigns, keywords, and devices drive the most boots in your store.
Not seeing this metric yet in your account? According to Google Support, here are the requirements:
Have multiple physical store locations in eligible countries. Ask your account representative if store visit conversions are available in your location.
Receive thousands of ad clicks and viewable impressions.
Have a Google My Business account linked to your Google Ads account.
Create each of your store locations in your Google My Business account.
Have at least 90% of your linked locations verified in Google My Business.
Ensure location extensions are active in your account.
Have sufficient store visits data on the backend to attribute to ad click or viewable impressions traffic and pass our user privacy thresholds.
If you think your business meets the requirements and are not seeing this metric in your account, request a review of your eligibility.
As always our Team at 20Eight is tracking all these changes for our customers. If there is a benefit for your account, we are already on top of it. Should you have questions or concerns reach out to us any time.
The 20Eight Team