With years of combined experience in the web and advertising industries, our understanding of digital advertising goes far beyond knowing the features of the digital advertising platforms. We bring a marketing intelligence to your digital campaigns that integrates and builds on all your marketing efforts, so you get the results you want. As a boutique agency, there is no need to filter through layers of an organization just to get the answers you want.
Oui – nous sommes bilingues!
Louise Scanlan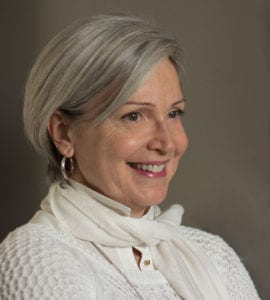 An experienced digital marketing professional, Louise helped businesses build traffic to their websites starting in 2001, the very infancy of the search engine marketing world. She remembers the days when people referred to the industry simply as "keyword marketing" – days when a few keywords in your website metatags could get you organic rankings on Yahoo and Google.
Fast track 15 years and Louise's expertise now spans a variety of digital advertising vehicles whether in a search or display environment – understanding the intricacies of the platforms, how they can be integrated, and how to interpret the volumes of data. This is what she considers fun! To be fair, she also likes running, yoga and hanging out with family and friends.
Biggest Pet Peeve: People who ask "How do I get to number 1 on Google?"
Read more...
Mark Dickie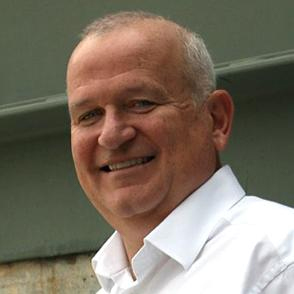 With 30+ years of sales, marketing and senior management experience in the radio broadcast and digital industries, Mark brings a two-punch of big picture thinking while at the same time diligence in executing the tiniest of details. Never afraid to turn things upside down, Mark has led many new ventures in the span of his career, including the launching of brand new radio stations.
Mark's creative mind is always working on innovative ideas that infuse his client's campaigns with new life – being known for keeping the competition's heads spinning! Clients enjoy his brainstorming sessions as they inevitably go places not expected.
Mark loves to relax with a good thriller or doing post production work on his photography. When he can he likes to get in a round of golf with friends.
Jeopardy Question: In 2001, Mark (and his business partner at the time) launched 2500 websites simultaneously for this business. What is _____________?
Read more...
Zander MacDonald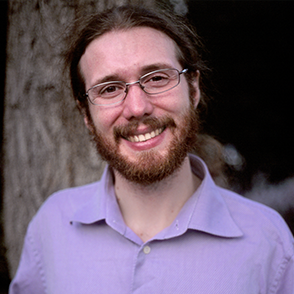 The resident digital native, Zander is the one who turns your data into human stories. He is a Google Partner with certifications in Analytics and Display advertising. A graduate of Algonquin's Mobile and Social Media Management program, he always keeps one eye on the horizon for emerging trends and technologies.
Zander has come to 20/eight DIGITAL from a career in freelance digital communications consulting for small businesses in the Ottawa area. He's never met a problem he didn't want to solve, is quick to leap on any left within his reach. He loves understanding systems, how they work, and how they can be made better. He believes in demystifying the digital cutting edge and making it accessible and practical.
A random sampling of data suggests there is always a cat on Zander's lap.
Read more...
Lana-Marie Souaid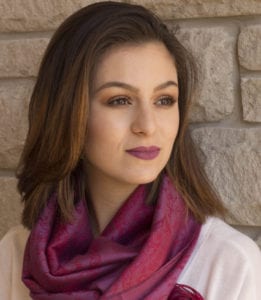 Her parents wanted her to be a doctor… but our Design Fairy would have none of it and pursued her passion for art and design in the field of interactive media.  She loves to make things pretty but she also knows how to cross over to the edgy side.
Ambitious and enterprising at a young age, Lana has established a versatile portfolio in graphic design, video production, photography, and motion graphics. She graduated top of her class from Algonquin College's Interactive Media Design program and worked on a variety of freelance projects before joining the 20/eight team.
#ANYTHINGPINK #HELLOKITTY #SPARKLES
Read more...
Chelsea Lacroix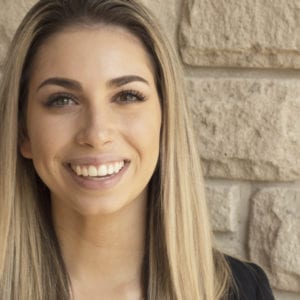 Every organization needs a person that keeps everything flowing smoothly. Chelsea is that person on our 20/eight DIGITAL team. She makes sure our books are up to date, our partners are paid promptly and our chartered accountant is happy!
Chelsea is not just a great admin support – she also studies Radio Broadcasting at Algonquin College and when she isn't at the office or studying you might hear her on Ottawa's JUMP 106.9.
#ADMINSTAR #FUTURERADIOSTAR
Read more...